Banking
Everything You Need to Know About Non Bank Loans
Traditional lenders and financial institutions do not like to finance businesses at times when there is variable cash flow. There can be periods of high profit or low business performance. The only solution a business is left with is choosing non-bank lenders who offer asset lending assistance, short term loans to cater to funding needs of companies and businesses. If you are hit by recessionary phase and are in need of urgent cash, you may apply for non bank loans. Lenders offer financial help no matter how hard the economy is.
There are some factors to consider when applying for non bank loans. You must focus solely on cash availability rather than thinking much about the interest rate. You need to consider the debt service rather than the interest rates that the lender is offering. Non-banking institutions offer financial help to companies and businesses irrespective of the credit score. Irrespective of the income, you may get home loan from non-bank lender. It is great to see that at times non-bank lenders and institutions offer home loans and business loans at a rate which is lower than that offered by banks. As the market is competitive, non-bank lenders are forced to offer loans at lower rate of interest.
The various kinds of non-bank loans you may apply for
Non-bank loans may be of various kinds. You may wonder what kind of loans can you get. Following is the list:
Basic home loan may be availed at either variable or fixed rate of interest. Look for added features and consider the fees you need to bear.
Some loans are complete with advanced features like offset account and redraw facility.
Split rate loan is the loan where a portion of the loan is offered at variable interest rate while the rest is offered at fixed interest rate
Bad credit loan is the most popular kind of loan. This is preferred by those who hold bad credit account. When the banks and financial institutions refuse to give you a loan, you recieve a loan from non-bank lender.
If you lack adequate documents to apply for the loan, you may take low document commercial loan or low document home loan. At times self-employed people face difficulty when applying for the loan due to lack of documents and paperwork to support their income. Here the eligibility for the loan is determined in a different manner than the usual kind of loans.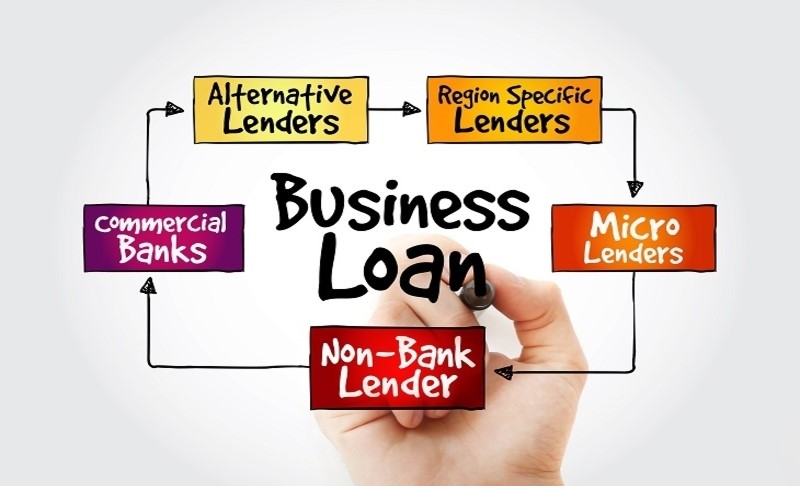 How to arrive at the best deal for non-bank loan?
You may be wondering whether to apply for non bank loans or not. If your credit score is bad and there is no guarantor by your side, you can apply for a non-bank loan. The following factors must be compared in order to arrive at the best loan deal:
Use the online portal to compare the interest rates offered by non-bank lenders. It is important that you know the interest rates offered by several lenders. Consider the terms and conditions and ensure that you check interest rate for the same loan amount.
Consider the settlement fees and application charges. This will add to the overall fees you need to bear. Consider the annual fees and monthly fees.
The lender must be able to offer you exact amount of money you want. The loan product must feature flexible repayment options, zero penalty and no extra charges. Look for portability feature and offset accounts
Find out the amount of money you are eligible to get. You can use online loan calculator to find that out. If you require additional working capital or additional finance, you may look for non-bank loan. There is no need to approach a bank for the loan.