Budgeting
Five Places to Shop to Slash Your Grocery Budget
Have you ever looked at your monthly grocery spending and thought "Why is food so expensive?"  If so, you not alone.  It is estimated that food prices have risen 2-3% each year since the 1990's and will continue to rise at this pace going forward.   Wow, that cannot be good for your wallet!  So, what can the budget conscious consumer do to eat healthy and save money on grocery spending?  The key is choosing grocery retailers that will provide substantial cost –savings, while still providing quality.
Check out the "Top Five Places to Shop If You Want to Slash Your Grocery Budget"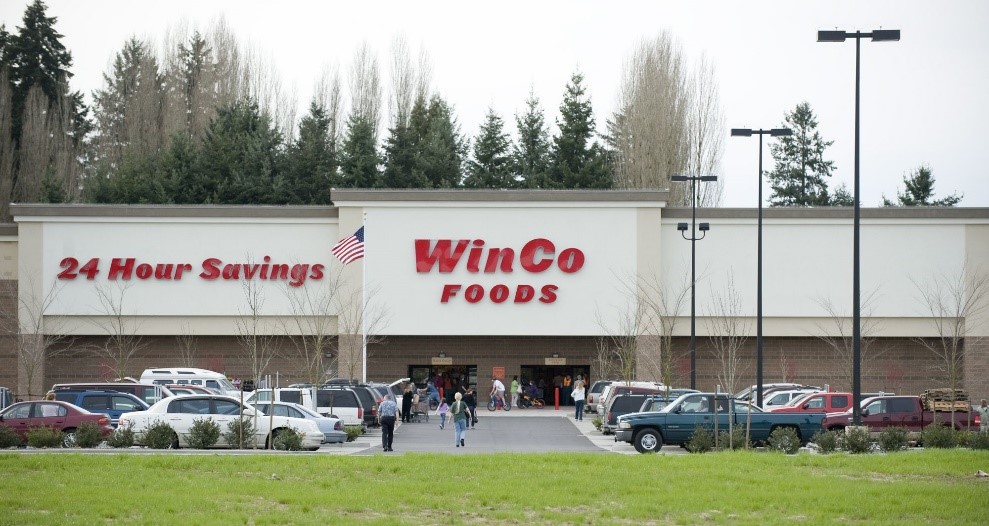 Winco
Winco Foods is dubbed as the "Supermarket Low Priced Leader".  It is a smaller grocery store chain with only about 100 stores. It is employee owed and is operated in only a handful of states.   Winco has stated on its website that it main goal is to save you money.  How can you go wrong with that!
Winco offers shoppers extra savings by providing coupons, smart saver tips, and other special.  Shoppers even have the convenience of ordering their groceries online.  Winco also offers local produce, natural and organic foods and heavily discounted bulk items.  Winco is a cash only grocery store that receives its food directly from its source allowing them to cut out the middleman and pass on those savings to the shoppers.