Budgeting
Five Places to Shop to Slash Your Grocery Budget
Have you ever looked at your monthly grocery spending and thought "Why is food so expensive?"  If so, you not alone.  It is estimated that food prices have risen 2-3% each year since the 1990's and will continue to rise at this pace going forward.   Wow, that cannot be good for your wallet!  So, what can the budget conscious consumer do to eat healthy and save money on grocery spending?  The key is choosing grocery retailers that will provide substantial cost –savings, while still providing quality.
Check out the "Top Five Places to Shop If You Want to Slash Your Grocery Budget"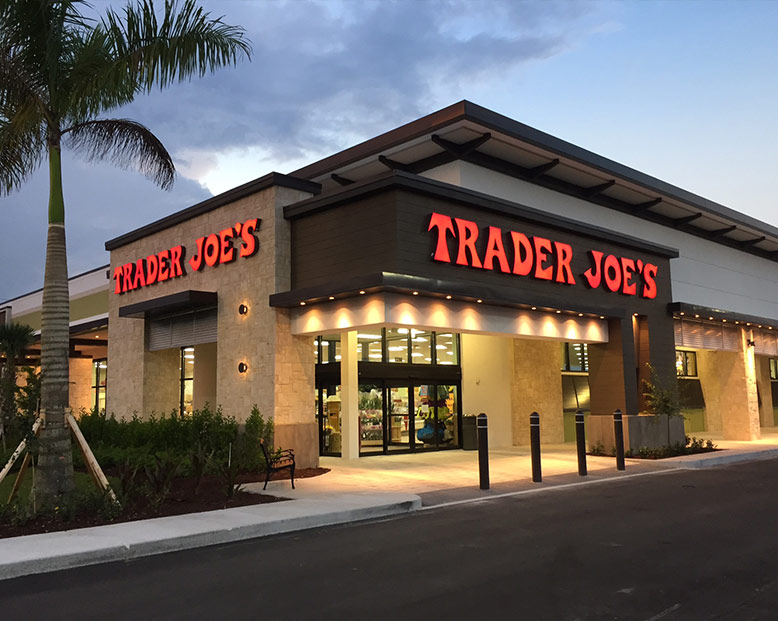 Trader Joes
Last, but certainly not least on our list is Trader Joes.  Trader Joes tends to carry more specialty items than the other stores listed above. It is deemed as the "neighborhood grocery store".  It is known for its great quality, affordable prices and unique product selection.  One unique difference from the other grocery stores discussed is that Trader Joes does not put out a weekly ad and does not offer coupons.  It boasts that due to their low prices, there is no room for sales, specials or coupons.  That sounds like a pretty good deal!
Phew…Now that you know where to shop for the most savings, you will be able to slash your monthly grocery budget in no time and keep more money in your pocket!