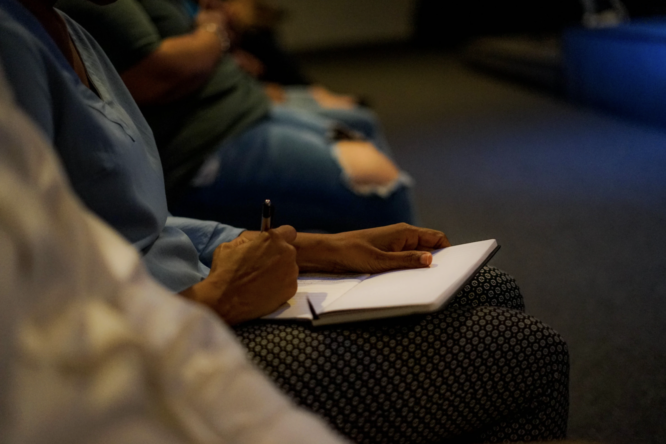 College life is replete with expenses. From textbooks to late-night pizzas, those costs can mount up. But what if we told you there's a way to recoup some of those expenses and make a profit from your diligent study habits?
Enter the world of online note-selling, where your detailed class notes are more valuable than you might think.
1. The Demand for Quality Notes
Before the internet, students would lend their notes to peers who missed classes or needed some extra study material. Now, with the rise of digital platforms, there's a market for quality class notes. Many students are willing to pay for well-organized, clear notes from classes they find challenging or from lectures they missed.
2. Where to Sell Your Notes
There are several dedicated platforms for selling academic resources:
StudySoup: A well-known platform where students can earn up to $500 per course by becoming an Elite Notetaker.
OneClass: Here, you earn credits for uploading notes, which can be redeemed for cash or gift cards.
Stuvia: This platform is ideal for selling summaries or study guides, and you set your price.
3. How to Ensure Your Notes are Sellable
Quality is Key: The better your notes, the more they'll sell. Ensure they're legible, organized, and detailed.
Regular Updates: Don't just upload notes at the end of the semester. Regular uploads can increase your credibility and sales.
Offer Bundles: Combine multiple lectures or even an entire course's notes for a discounted price.
4. Ethical and Legal Considerations
While selling notes can be profitable, it's crucial to tread ethically:
Avoid Selling Copyrighted Material: If your professor provides handouts, slides, or any other materials, do not include them in your notes for sale.
University Policies: Some institutions may have policies against selling class notes. Always check to ensure you're not violating any rules.
Maintain Academic Integrity: Never sell notes from private study groups or labs where proprietary information is discussed.
5. Maximizing Your Note-Selling Potential
Diversify Your Subjects: If you're taking courses across different disciplines, you have a broader audience. Diversified notes can appeal to a wider range of students.
Engage with Buyers: Respond to questions or feedback from potential buyers. Building a rapport can lead to repeat sales.
Promote on Social Media: Share your note-selling profile on your social channels to increase visibility.
In Conclusion
Selling your class notes online isn't just a smart way to make some extra cash; it encourages you to take better, more organized notes, benefiting your studies. Just remember, while the world of online note-selling can be profitable, always prioritize your integrity and respect for academic guidelines. Happy note-taking and selling!
NEXT: 9 Money Tips for College Grads
Disclosure: The information provided by The Financial Genie is for informational purposes only. It should not be considered legal or financial advice. You should consult with an attorney or other professional to determine what may be best for your individual needs. The Financial Genie does not make any guarantee or other promise as to any results that may be obtained from using our content. No one should make any investment decision without first consulting his or her own financial advisor and conducting his or her own research and due diligence. Additionally, some of the organizations with products on our site may pay us a referral fee or affiliate commission when you click to apply for those products.