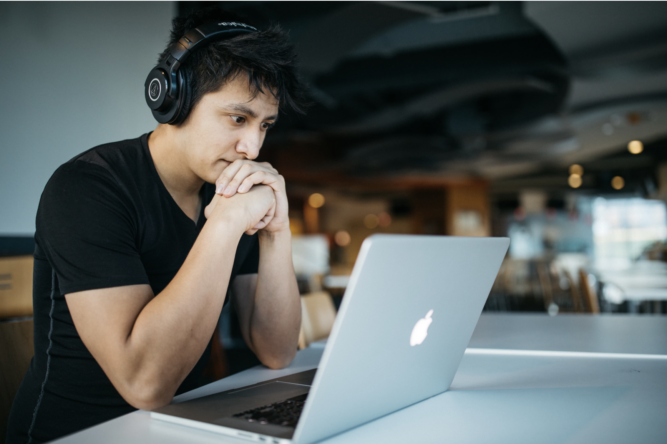 In today's fast-paced and interconnected world, there's more to tutoring than just helping others with math problems or science projects. With the surge in personal hobbies and niche interests, from video gaming to handcrafting, there's a demand for experienced individuals willing to share their unique skills.
Here's how you can monetize these non-traditional talents and make a difference in someone else's life.
1. The Rise of the Niche Tutor
Traditional tutoring typically revolves around academic subjects. However, as our interests expand beyond the classroom, there's a growing market for expertise in non-academic fields. Passionate about knitting? Proficient in a particular video game? These skills can be surprisingly lucrative when shared with eager learners.
2. Video Gaming Tutors
E-sports has taken the world by storm, with competitive gaming events drawing large audiences and even larger prizes. But not everyone has the know-how to level up. If you're skilled in popular games, consider offering coaching sessions. From strategizing in Fortnite to mastering characters in Overwatch, there's an audience willing to pay for your insights.
3. Crafting and Art Workshops
Platforms like Etsy have ignited a renaissance in hand-made crafts. If you excel in a particular craft, from jewelry making to paper quilling, consider hosting workshops. Not only can you earn from ticket sales, but you also help foster a community passionate about arts and crafts.
4. Platforms to Start
There are several platforms where you can list your services. Websites like Skillshare or Udemy allow you to create courses. For a more hands-on approach, consider local listings or community boards.
5. Pricing Your Sessions
Determining the price can be a challenge. Research what others in your niche are charging, factor in your expertise level, and remember to account for materials if it's craft-based.
6. Benefits Beyond Earnings
While making money is a significant perk, teaching non-traditional skills offers other benefits. You'll refine your expertise, grow your network, and perhaps most importantly, enjoy the satisfaction that comes from helping others.
7. Remember the Basics
Though your tutoring topic might be unconventional, the basics remain. Be patient, plan your sessions, and always seek feedback to improve.
In conclusion, the modern world offers countless opportunities for those willing to think outside the box. So, whether you're a gaming guru or a crafting connoisseur, there's likely someone out there eager to learn from you. Embrace the chance to share your passion, and in the process, earn some extra cash. Remember, every expert was once a beginner eager to learn. Now's your chance to be that guiding hand for someone else.
NEXT: College or Career First? Navigating Your Post-High School Financial Path
Disclosure: The information provided by The Financial Genie is for informational purposes only. It should not be considered legal or financial advice. You should consult with an attorney or other professional to determine what may be best for your individual needs. The Financial Genie does not make any guarantee or other promise as to any results that may be obtained from using our content. No one should make any investment decision without first consulting his or her own financial advisor and conducting his or her own research and due diligence. Additionally, some of the organizations with products on our site may pay us a referral fee or affiliate commission when you click to apply for those products.