Budgeting
Best Online Tax Preparation Services 2018: Turbo Tax vs. H&R Block vs. Tax Act (Bonus Review)
Do you visit the local tax preparer in town because you don't think you can complete your taxes online by yourself? Some complex tax returns, like owning your own business or having several rental properties, need to be completed by a tax professional. However, most people can file their taxes online themselves and save hundreds of dollars in prep fees to get the exact same refund amount. The best online tax preparation services make it easy to complete your taxes; sometimes completely free!
Below are the four best recommendations for the best tax prep software. They all feature free filing for basic federal tax returns that only use the 1040EZ form to enter W-2 information and interest earned from bank accounts and investments. If you can itemize (Schedule A), are self-employed (1099 employee/Schedule C), sold a stock (Schedule D), or have rental property income (Schedule E), but you still find it's cheaper to file in 2018 than 2017 in most case!
While it is possible to file your federal income tax return for free, these services will charge an extra fee if you have a state income tax return to file.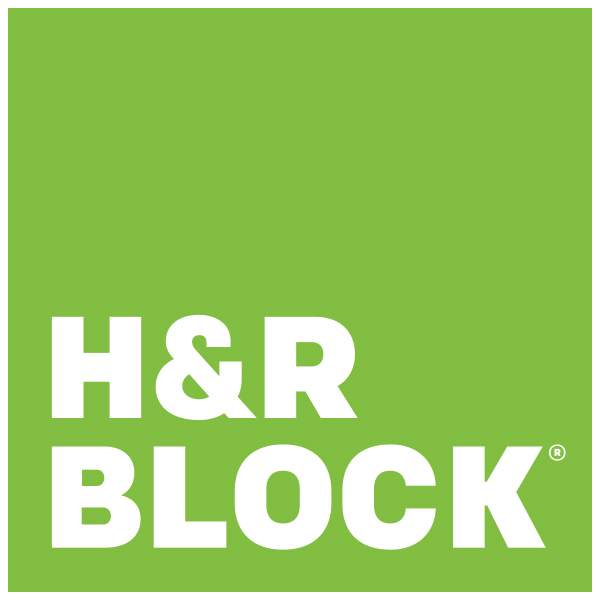 H&R Block
H&R Block is another great option and you are probably familiar with their local branches located across the country. They also have a very sleek interface, but, is arguably slightly less user-friendly than TurboTax. But, you can file an itemized return for free & your state return and save $95 compared to using TurboTax!
H&R Block is the cheapest way to file your itemized federal and state tax return of the "Big 3" tax prep programs.
A new addition for 2018 is the option have an H&R Block tax professional review your return for any errors or deductions you might have overlooked. This Tax Pro Review add-on costs $49.99 for the "More Zero" plan and up to $89.99 if you're self-employed.
How Much Does H&R Block Cost?
H&R Block has three different pricing plans. If you have W-2 income & can itemize, you will most likely be able to file for free using the More Zero plan!
H&R Block More Zero: $0 Federal & $0 State

Can "itemize" (Schedule A) & claim Earned Income Credit for free

Deluxe: $34.99 Federal & $36.99 State

Submit HSA tax information, unreported tips, and access additional perks like storing your return for 6 years & the advanced deduction finder

Premium: $54.99 Federal & $36.99 State

Use to file Schedules C-EZ (Self-Employment Income Less Than $5,000), Schedule D (Investment Income), or Schedule E (Rental Property Income)

Self-Employed: $74.99 Federal & $36.99 State

Schedule C (Self-Employed) to file self-employed income greater than $5,000 or to record asset depreciation
Pros
File an Itemized Return for Free
Can file basic 1099 Freelance & Contractor income and expenses for reduced rate
Can take a photo of your W-2 to upload information
Free prior-year data import for every filing option from any tax prep program you used last year
Cons
Not as user-friendly as TurboTax, but, still very good.
Still cheaper to file Schedules C, D, or E with TaxAct