Budgeting
Need Some Summer Cash? 18 Ways to Make Money This Weekend!
Do you need money to pay for something important this week? Do you need some extra money to spend on an outing with friends? Do you want to take a nice vacation? You're making money but your own income is just not sufficient to cater all your needs. There could be over a hundred reasons that you might need to earn a little extra money. Well, we have shortlisted 18 solid ways for you to earn a few extra dollars this weekend.
Run errands or do odd jobs for people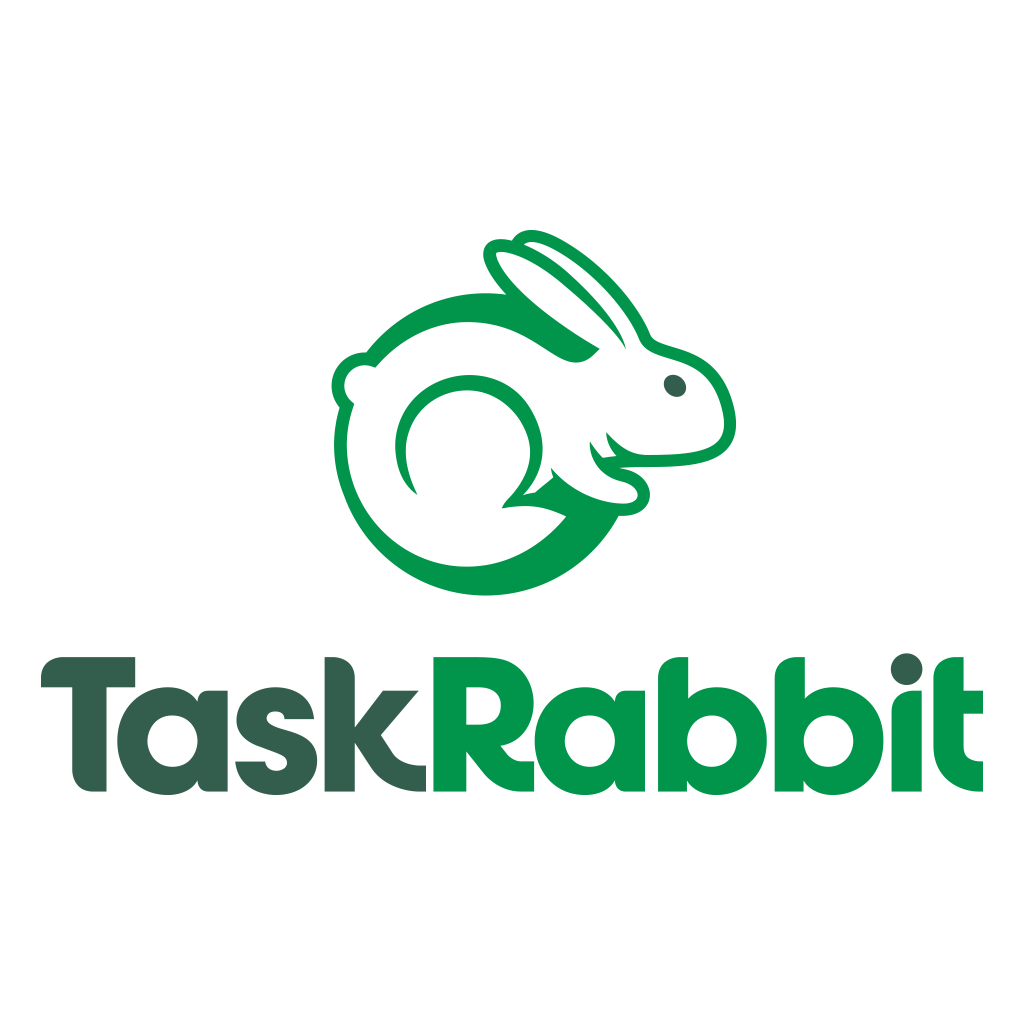 TaskRabbit is an online portal where you can get paid by doing simple tasks for people.  Best part is that you choose whichever jobs suits you the best. For example, someone in your neighborhood may be looking to hire someone to pick up their dry cleaning or buy a birthday gift for a party.
Explore the site: https://www.taskrabbit.com/