Budgeting
4 Money Moves to Make Before Having Children
If you are planning to start a family, you might need help planning for the future. While children are fun, they aren't always cheap and being a parent means a shift in personal and professional priorities. These are some of the money moves you should make before having children.
Get Out of Debt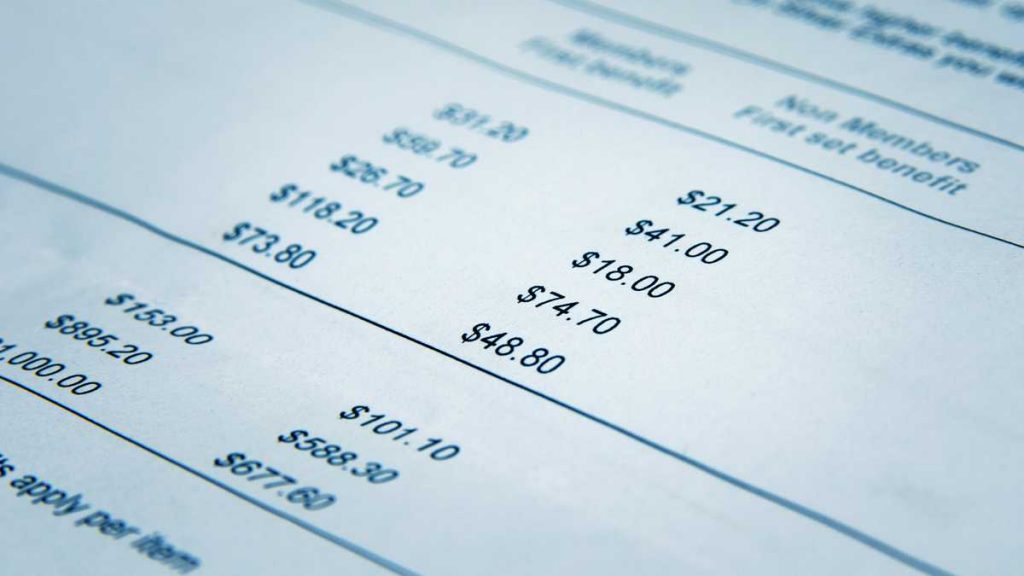 During your single and child-free days is the best time to live on Ramen Noodles and work long hours to become debt-free and escape the paycheck to paycheck lifestyle. Why? Babies require time & money that you currently use for other things at the moment. For example, if both of you work, you soon might be paying $1,000 a month in daycare expenses.
If you have a mortgage, student loans, or a car loan, that extra money can be put towards paying off these loans early and having one less monthly payment. That way, once the baby arrives you can afford daycare or any other parenting costs without having to cut spending elsewhere because you can now use that $1,000 previously reserved for extra loan payments to pay the daycare center instead.