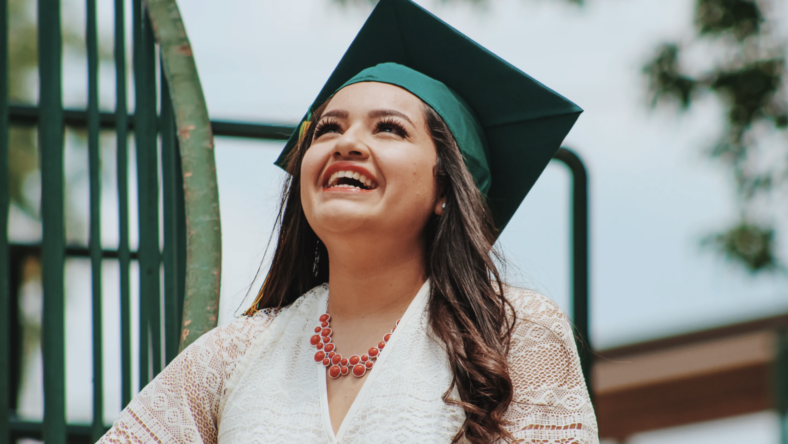 That old saying "It's probably too good to be true" is true far too often
Navigating the world of student loans can be tricky. Add in the promise of "too good to be true" forgiveness schemes, and you might find yourself in a financial whirlwind. Fear not! We're here to help you distinguish between genuine opportunities and malicious scams.
1. The Unsolicited Promise:
Be cautious if you receive a call, email, or letter offering to forgive your student loan debt out of the blue. Authentic student loan providers typically don't contact borrowers with forgiveness offers unless you've initiated the conversation.
Tip: Always verify any unsolicited communication with your loan provider directly using their official contact details.
2. Upfront Fees and Continuous Charges:
Alarm bells should ring if a company demands upfront fees to arrange loan forgiveness or reduced payments. Genuine federal student loan relief programs don't require such fees.
Tip: Never agree to direct money transfers, especially if the entity pushes for immediate payment.
3. Too Good to Be True Promises:
Scammers often lure victims by promising total loan forgiveness instantly. Remember, while legitimate forgiveness programs exist, they often come with specific requirements and aren't instantaneous.
Tip: Educate yourself about genuine forgiveness programs, like the Public Service Loan Forgiveness or Teacher Loan Forgiveness, to recognize authentic opportunities.
4. The Pressure Play:
High-pressure tactics are a scammer's best friend. If someone urges you to decide immediately or warns that an offer is expiring soon, it's likely a scam.
Tip: Legitimate organizations will give you time to review information and make an informed decision.
5. Personal Information Ploys:
Be extremely wary if you're asked for sensitive details, like your Federal Student Aid (FSA) ID. Scammers can use this information for harmful activities, including changing your loan details.
Tip: Never share your FSA ID or other personal details unless you're 100% certain of the entity's legitimacy.
6. Do Your Homework:
Research any company that approaches you. Check for online reviews, Better Business Bureau listings, and other credibility markers. Scammers often operate under multiple names to avoid bad reviews, so dig deep.
Tip: A simple Google search like "[Company Name] + Scam" can reveal a lot.
7. Too Much Secrecy:
If a company advises you to stop communicating with your student loan provider or encourages you to provide false information on documents, run!
Tip: Transparency is crucial. Legitimate services will never ask you to lie or cease communication with your provider.
8. Know Your Rights:
Familiarize yourself with the legitimate avenues for student loan relief. The U.S. Department of Education provides valuable resources on loan forgiveness, discharge, and repayment plans. By being informed, you're less likely to fall prey to scams.
Tip: Regularly visit the official Federal Student Aid website to stay updated.
Concluding Thoughts:
While the promise of instant student loan relief might sound enchanting, it's essential to tread with caution. The road to financial freedom is paved with diligence, awareness, and a touch of skepticism when confronted with golden promises.
Remember: If something sounds too good to be true, it probably is. Equip yourself with knowledge, trust your instincts, and consult trusted financial advisors when in doubt. Here's to safe financial journeys and genuine debt relief opportunities!
NEXT: Guidelines on Fast Cash Loans with no Credit Check
Disclosure: The information provided by The Financial Genie is for informational purposes only. It should not be considered legal or financial advice. You should consult with an attorney or other professional to determine what may be best for your individual needs. The Financial Genie does not make any guarantee or other promise as to any results that may be obtained from using our content. No one should make any investment decision without first consulting his or her own financial advisor and conducting his or her own research and due diligence. Additionally, some of the organizations with products on our site may pay us a referral fee or affiliate commission when you click to apply for those products.