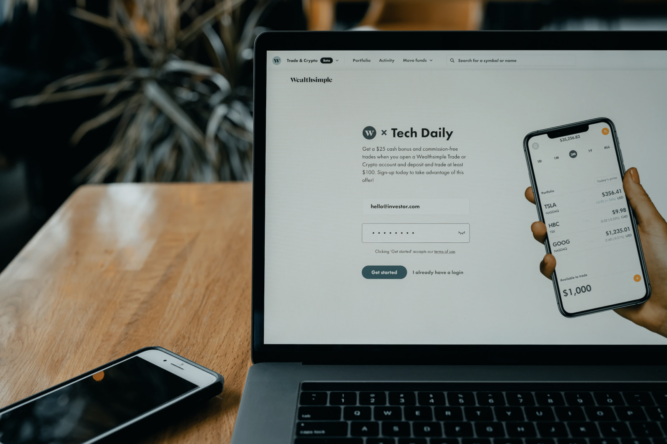 In an era dominated by technology, your finances are no exception to the evolution. 'Fintech', a combination of 'financial' and 'technology', is transforming the way we handle money, making processes simpler, faster, and more user-friendly.
But what does this mean for the average woman trying to manage her finances?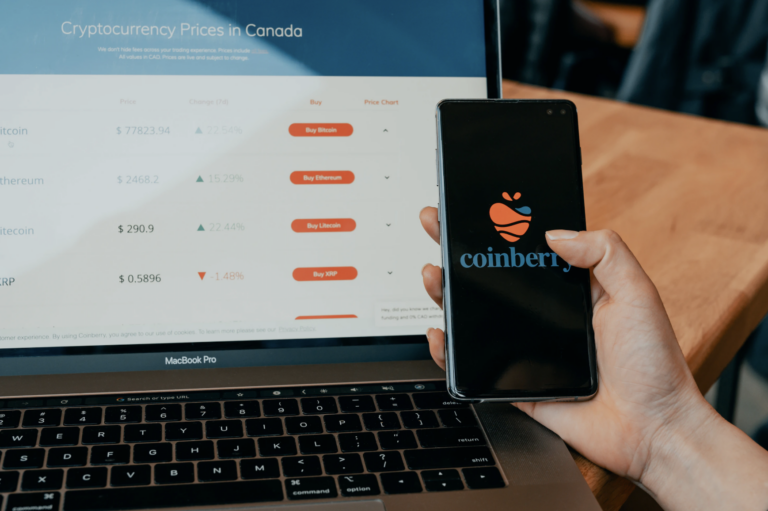 What Is Fintech?
At its core, fintech is the use of technology to improve and automate financial services and processes. This spans a range from everyday banking apps to complex AI-driven stock trading algorithms.
The Rise of Digital Banking
Gone are the days when banking required a visit to a brick-and-mortar institution. Today, online-only banks like Ally or Chime offer competitive interest rates, low fees, and user-friendly platforms. These banks operate without traditional branches, making them cost-effective and, often, passing the savings onto you.
Budgeting Goes Digital
Budgeting apps such as Mint and YNAB (You Need a Budget) allow users to link multiple accounts, track spending, and set savings goals. Instead of manual calculations and guesswork, these apps provide a clear picture of your finances at a glance.
Investing for the Future
Platforms like Robinhood or Acorns have made investing accessible to everyone, not just the wealthy. With features like fractional shares or round-up investments, you can start investing with just a few dollars.
Cryptocurrency and Beyond
Bitcoin. Ethereum. Litecoin. These might sound like terms from a sci-fi novel, but they're all cryptocurrencies that have taken the financial world by storm. Fintech has made investing and trading in these digital currencies simpler than ever.
Peer-to-Peer Lending
Platforms like Prosper or LendingClub connect borrowers with individual lenders, often resulting in better interest rates for both parties. It's a win-win, breaking the monopoly of traditional banks and credit institutions.
Staying Safe in a Digital World
With the rise of fintech comes the need for cybersecurity. Always ensure that any platform you use employs top-tier encryption and security measures. Use strong, unique passwords and enable two-factor authentication whenever possible.
Fintech is Here to Stay
While fintech offers numerous advantages, it's essential to approach with caution. Not every shiny new app will be a perfect fit for your needs. Research, understand the associated fees, and read reviews.
Conclusion
Embracing fintech can lead to more efficient, effective management of your finances. As technology continues to evolve, staying informed will ensure you're maximizing your financial potential in this modern age.
NEXT: Setting Financial Goals and Milestones as a Couple
Disclosure: The information provided by The Financial Genie is for informational purposes only. It should not be considered legal or financial advice. You should consult with an attorney or other professional to determine what may be best for your individual needs. The Financial Genie does not make any guarantee or other promise as to any results that may be obtained from using our content. No one should make any investment decision without first consulting his or her own financial advisor and conducting his or her own research and due diligence. Additionally, some of the organizations with products on our site may pay us a referral fee or affiliate commission when you click to apply for those products.