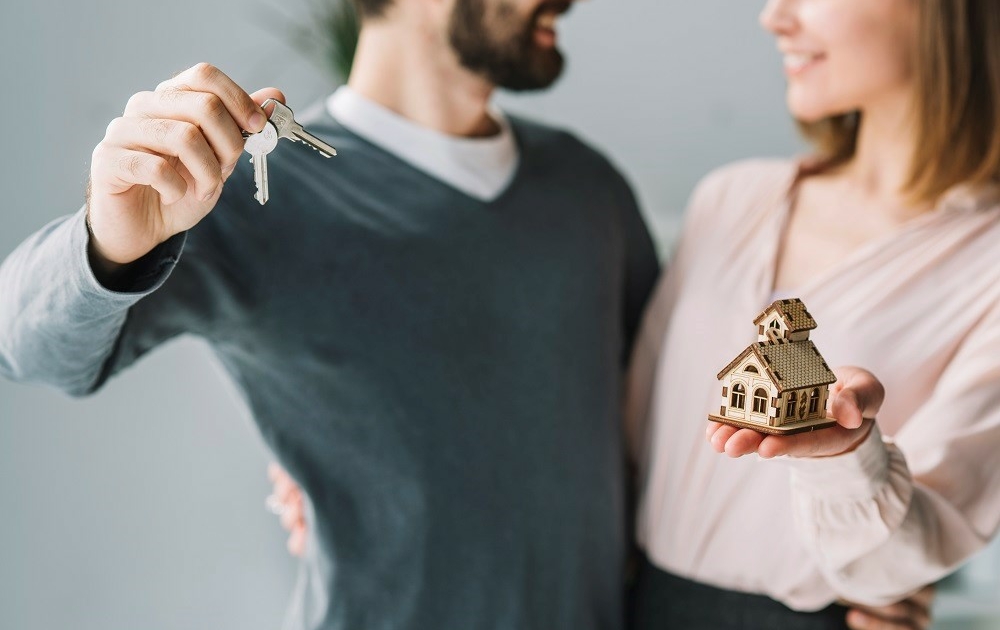 Why is it a good deal to invest in a home? Well, when you invest in a residential property, it comes with many benefits. First, it is a place to provide a shelter to live in i.e. you invest in for self-occupation and secondly, you get rental income from it. So, here we will discuss the advantages of investing in a residential property.
As well as being a solid, visible asset, an investment property can be a reasonably secure long-term investment. However, as with any investment, it is important to weigh up the pros and cons to ensure investing in property is right for you.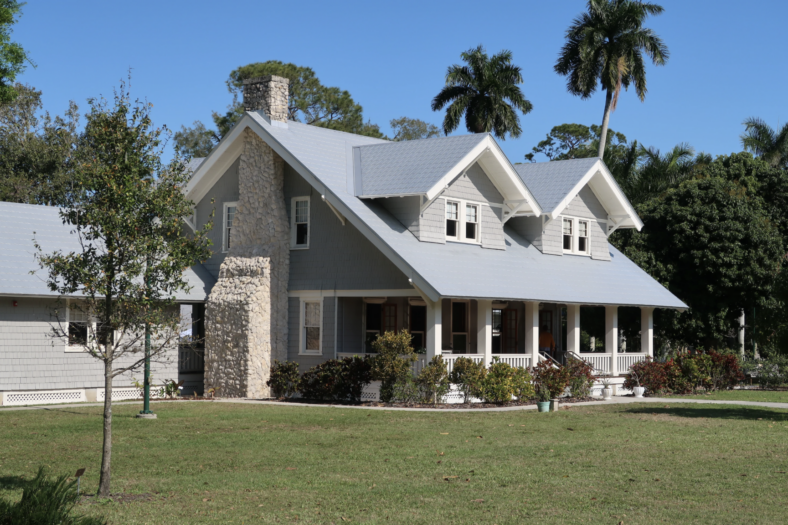 Related: How New Real Estate Investors Should Choose Their First Rental Property
Generating a Rental Income Stream
A residential property is good for providing the regular or the stable rental stream for years. However, initially, it might not be the case, but one needs to assess it before investing in a residential property loan. See to it whether it will go high and yield more rentals in the future. Yielding high returns is a sign of good investment.
The Rise in Home Price
Well, many people buy or invest in a property, as they expect the price of the property may rise in the future. If you apply for residential property loan, you need to see to it that you are investing in a right property so that in future, you may not regret your purchase. In case of rising in the price of the property or be its rental income, there should be appreciation over a period. Thus, it is beneficial to invest in the residential property loan.
Tax Rebates From Owning a Rental Property
Apart from that, the people who invest in a home tend to get higher tax benefits. If you are paying EMI for residential property loan, you significantly reduce your taxes and get a rebate on interest payments. Thus, the tax benefit is an additional advantage of investing in a residential property.
Reverse Mortgage Option
With a reverse mortgage, you get to use the property for generating the regular income. If you are paying your loans over the years and you live in the same property in your old age, and then post retirement, you might not have the income and earnings. Therefore, renting some of its portions is a good option. In this case, you can mortgage the property and get the annuity against it. You will own the property without any loan and you can reverse mortgage it with the bank to get annuity payments per month against it. Thus, you tend to generate income for yourself.
Why Is It Beneficial To Invest In A Home?
 When you tend to invest in a residential property, you get many advantages. Some of them are here for your consideration.
You pass on the asset to the next generation.
You get an option to expand or add additional units.
Besides, you can rent it out partially or sell it.
Apart from that, you can have a shop or the retail outlet.
Additionally, you can set up an office at home.
You tend to save on housing and living costs.
You get various incentives when you invest in a residential property.
The above-mentioned points are some of the advantages you get when you invest in a residential property. You need to check on these aspects along with various other factors such as rental rates, the income you expect from the rents and other such factors play an important role in the residential property loan.
Hence, you can invest in your surplus cash in the residential property. Recently, this trend is high in the financial market. The residential properties are a good gain and profitable. They come with various benefits. In addition to that, you tend to borrow the loan against your equity thus, by doing so you will be able to deduct the interest payment on the loans. Besides, you can make a profit by selling it in the future.
NEXT:  House Hacking for Students: Renting Out Extra Space in Off-Campus Housing
Disclosure: The information provided by The Financial Genie is for informational purposes only. It should not be considered legal or financial advice. You should consult with an attorney or other professional to determine what may be best for your individual needs. The Financial Genie does not make any guarantee or other promise as to any results that may be obtained from using our content. No one should make any investment decision without first consulting his or her own financial advisor and conducting his or her own research and due diligence. Additionally, some of the organizations with products on our site may pay us a referral fee or affiliate commission when you click to apply for those products.