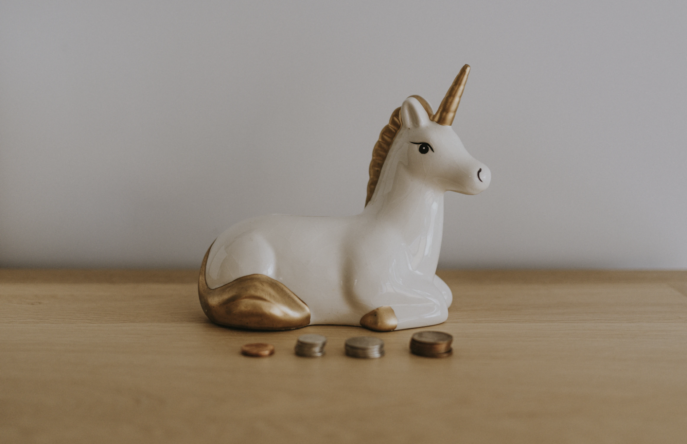 The idea of earning money while you sleep sounds like a dream, doesn't it? But what if it wasn't just a dream? Enter the realm of passive income, where your money works for you even when you're not actively engaged in the process. For many, this can be the key to financial freedom and security.
What Is Passive Income?
Passive income is money earned from investments, ventures, or projects that require little to no daily effort to maintain. Unlike your 9-to-5 job, which requires you to be present and active to earn a paycheck, passive income streams continue to generate cash even when you're not looking.
Why is Passive Income Important?
Financial Security: With passive income, you're not solely reliant on your regular paycheck. This can be especially useful during unexpected financial hiccups.
Retirement Boost: Passive income can supplement your retirement savings, making your golden years even brighter.
Time Freedom: If you build substantial passive income streams, it could free up time for other pursuits, be it a passion project, travel, or quality time with loved ones.
Inspirational Passive Income Ideas:
Dividend Stocks: Invest in stocks that pay dividends. These are shares in companies that return a portion of their profits to shareholders. By building a diverse portfolio, you can receive regular dividend payments.
Real Estate Investments: Consider purchasing a property to rent out. Platforms like Airbnb make it easier than ever to lease spaces short-term. If you don't have the capital for a full property, look into Real Estate Investment Trusts (REITs), which allow you to invest in real estate with much less capital.
Write a Book or E-Book: If you have expertise or a captivating story, pen it down. Every time someone buys your book, you earn money.
Create an Online Course: Share your knowledge on platforms like Udemy or Teachable. Once your course is set up, students can enroll anytime, without you lifting a finger.
Affiliate Marketing: Promote products on your blog or website. Every time someone purchases through your unique link, you earn a commission.
License Your Photos: If you're good with a camera, websites like Shutterstock or Getty Images can be platforms where you earn money each time someone purchases your photo.
Getting Started:
Research: Before diving in, understand the risks and potential returns of your chosen passive income avenue.
Start Small: You don't need massive amounts of money to begin. Start small, learn from the process, and grow your investments over time.
Diversify: Just like any financial strategy, it's wise not to put all your eggs in one basket. Diversify your passive income sources to safeguard against potential losses.
Conclusion:
Passive income can be a game-changer, but it's essential to approach it with knowledge and preparation. While it often requires an initial investment of time or money, the long-term benefits can be substantial. Imagine a life where your finances are not entirely tied to the hours you clock in at work. It's achievable, and with the right strategies, you might just wake up to find your financial dreams turning into reality. Happy earning!
NEXT: Digital Wallets and Their Rise in the Modern World
Disclosure: The information provided by The Financial Genie is for informational purposes only. It should not be considered legal or financial advice. You should consult with an attorney or other professional to determine what may be best for your individual needs. The Financial Genie does not make any guarantee or other promise as to any results that may be obtained from using our content. No one should make any investment decision without first consulting his or her own financial advisor and conducting his or her own research and due diligence. Additionally, some of the organizations with products on our site may pay us a referral fee or affiliate commission when you click to apply for those products.