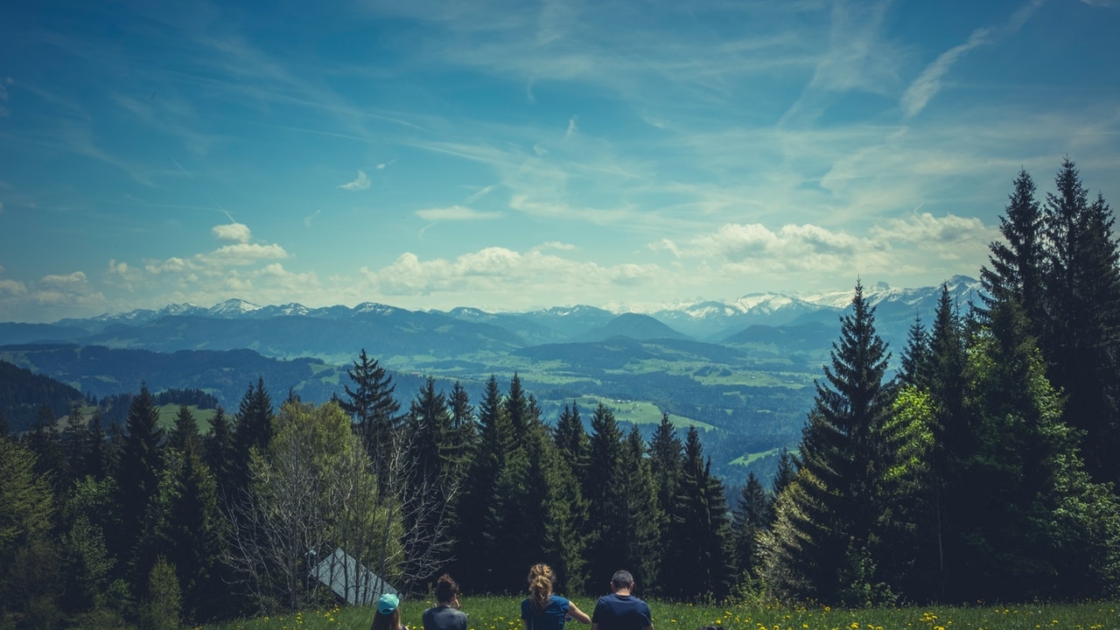 Are you looking for cheap summer fun to keep your family busy while school is out? You're not alone. If you're looking for fun ideas to stay busy while staying home, you will surely find an idea in this list you can't resist!
Fun doesn't only have to take place during your annual summer vacation that might cost up to $4,000 per year; Or going to summer camp, which can be just as expensive.
Participate in a Summer Reading Program
When's the last time you went to your local library? If it's been awhile, your library should be one of the first places to consider for cheap summer fun. You can borrow books for free. Most libraries even let you borrow movies for free!
To make reading fun, your children can join a summer reading program where they can earn prizes for reading books they want to read instead of what their teachers assign them. Adults can get in on the fun too; just ask your library to join.
Besides your library, private businesses might also offer incentives that help your children enjoying reading too:
Sync (Free audiobooks for teens)
Attend Movies in the Park
Your local community might host free movie nights or concerts in the park. All you have to do is bring your own chair to enjoy a summer night in the fresh air. It can also be a fun way to create new summer memories since you're not looking for the newest releases on Netflix or paying $40 a person for a concert at your local convention center.
You'll have to pay attention to the event calendar as some movies will be intended for children while others might be geared more for adults. You might also consider visiting a drive-in theater if there's one nearby.
Buy Season Passes To Your Local Amusement Park
Instead of looking under the couch cushions to scrape together enough cash to visit DisneyWorld, consider buying season passes to your local amusement park instead. Whether it has roller coasters or water slides doesn't matter, but you can probably buy season passes for the entire family and still pay less than a weeklong trip to Disney. Plus, you only have to drive a few minutes down the road instead of an entire day.
Start a New Hobby
Summer can be the perfect time to start a new hobby because school's out of session, the sun stays out longer, and it's a relaxing season. One habit you might enjoy is disc golf or frisbee golf–same hobby just a different name–that you can do at many local parks. If you've seen those metal baskets sitting in the middle of a grass field, they might be for disc golf. Children and adults alike can participate in disc golf which makes this a family-friendly hobby.
You might also decide to start a new hobby that can be indoors or outdoors; maybe you want to teach your children a hobby you pursued when you were their age!
Some of these hobbies can include:
Drawing
Making paper airplanes
Fishing
Sewing
Woodworking
Backyard sports
Maybe some of these hobbies can eventually help you make money on the weekends.
Go Hiking
Summer and hiking might not be the best combination, but if you can go early in the morning or on a cooler day, you'll have a great time exploring nature and getting exercise. Hiking has been a free or low-cost past time for generations and it's a fun way to explore your local area. Don't forget to take your camera to take pictures of sweeping landscapes, exploring caves and creeks, or even learning how to identify trees, birds, and insects.
You should look at the following places for hiking trails:
National parks
National forests
State parks
Local parks
Ride Bike Trails
If you want something a little more fast-paced than hiking or children that aren't the right age yet for long hikes, riding bikes is also a fun hobby. Your local town might have bike trails that cut across the city or you can also look for rails to trails projects that convert abandoned rail lines into bike trails. Rails-to-trails are very family-friendly and have wide paths because freight trains need gentle terrain without steep inclines or declines.
Go Camping
If you like being outdoors, you can also try your hand at camping. Tent camping is the most affordable option, but you can also book a camping cabin or get a pop-up camper too. Buying your own camper requires an initial investment, but is a fun way to enjoy outdoor activities and it can be cheaper than staying in a hotel room and having to buy every single meal at a restaurant.
You can also go camping in your own backyard, which is free and super convenient!
Cook a Meal Instead of Going Out to Eat
Instead of going out to eat, what about trying to make the dish yourself? A simple Pinterest search for "copycat _____________" can help you find recipes that look and taste just like your favorite entrees and desserts. Of course, there might be some slight differences because the dish is handmade instead of mass produced, but you can save a lot of money and learn a new skill in the process.
Take a Udemy Course
Have you wanted to learn a talent like pottery, painting, writing poetry, playing a musical instrument, or photography? You can find a local instructor at a bargain, but the Internet makes it easier to take these courses for less. Udemy lets you take video courses for $10.99 or higher and you can watch the videos on demand. If your entire family of four participates, you're paying about $3 per person to take a class that would cost $20 or $30 per person per session.
Family Game Night
Family game night can consist of the three following activities:
Video games
Board games
Card games
You choose what's best for your family as long as you're engaging with each other. After all, one benefit of being a family is having fun!
Summary
You can still save money on summer travel, and these tips can help you save money during your non-travel weeks so you have enough money to afford your summer family vacation without borrowing money. And, you'll have fun and not want to return to school either (your children won't want to at least!).