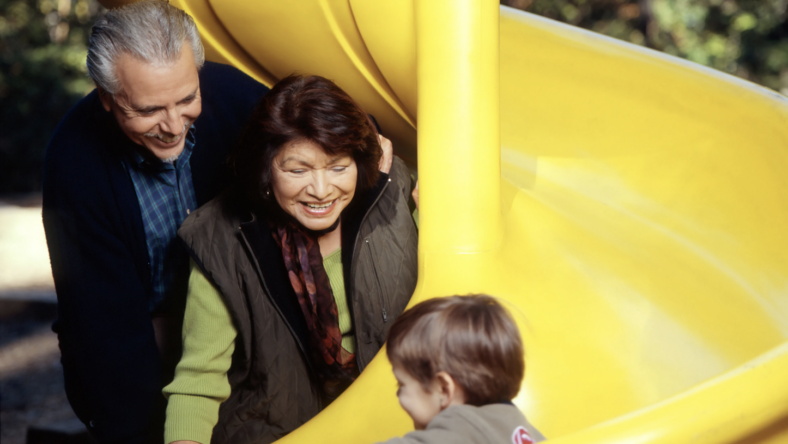 Today, we're exploring a topic close to many of our hearts – the financial implications of caring for elderly parents. As our parents age, we might feel called upon to offer support, but what does that really mean for our wallets?
Let's take a closer look.
1. Immediate Out-of-Pocket Expenses:
When stepping into a caregiver role, you might encounter direct costs. These can include medications, medical supplies, home modifications for accessibility, or even transportation to frequent medical appointments.
2. Long-Term Care Costs:
As our parents' health declines, they may need assistance with daily activities. This could mean hiring a home health aide or considering assisted living or nursing home facilities. These costs can be significant, so it's essential to understand insurance coverage, Medicaid qualifications, and other potential funding sources.
3. Home Ownership Implications:
If your parent owns their home but moves in with you or into a care facility, decisions need to be made about the property. Selling might provide funds for care, but there are also emotional and logistical factors to consider.
4. Lost Work and Earnings:
Caring for an elderly parent can demand time, meaning you might need to cut back on work hours or even leave your job temporarily. This not only impacts your current earnings but can also affect future job opportunities and retirement savings.
5. Insurance Considerations:
It's essential to review all insurance policies your parents hold. This includes health, long-term care, and life insurance. You'll want to know what's covered, premiums, and if there are any benefits you can claim.
6. Legal and Financial Paperwork:
Ensure that all critical documents are in order – think wills, living wills, Power of Attorney, and medical directives. These documents can guide decision-making and might have financial implications.
Tips for Navigating these Financial Waters:
Open Communication: Start discussing finances with your parents early. Understand their wishes, what resources they have, and what they might expect from you.
Educate Yourself: Familiarize yourself with resources available for elderly care. Local government or community centers often have programs or can point you to local resources.
Plan Ahead: If you anticipate taking on a caregiving role, start saving now. Consider a dedicated savings account or other financial products designed to offset future costs.
Seek Professional Guidance: It might be worthwhile to consult with a financial planner or elder care attorney. They can provide guidance tailored to your family's needs.
In Conclusion:
Caring for elderly parents is a journey filled with love, patience, and, yes, financial implications. While the road can be challenging, understanding the potential financial landscape helps you navigate with fewer surprises. Remember, you're not alone in this. Reach out, ask for help, and lean on the community. After all, that's what The Finance Genie family is here for. Sending you strength, love, and financial wisdom.
NEXT: Eat Well Without Emptying Your Wallet
Disclosure: The information provided by The Financial Genie is for informational purposes only. It should not be considered legal or financial advice. You should consult with an attorney or other professional to determine what may be best for your individual needs. The Financial Genie does not make any guarantee or other promise as to any results that may be obtained from using our content. No one should make any investment decision without first consulting his or her own financial advisor and conducting his or her own research and due diligence. Additionally, some of the organizations with products on our site may pay us a referral fee or affiliate commission when you click to apply for those products.